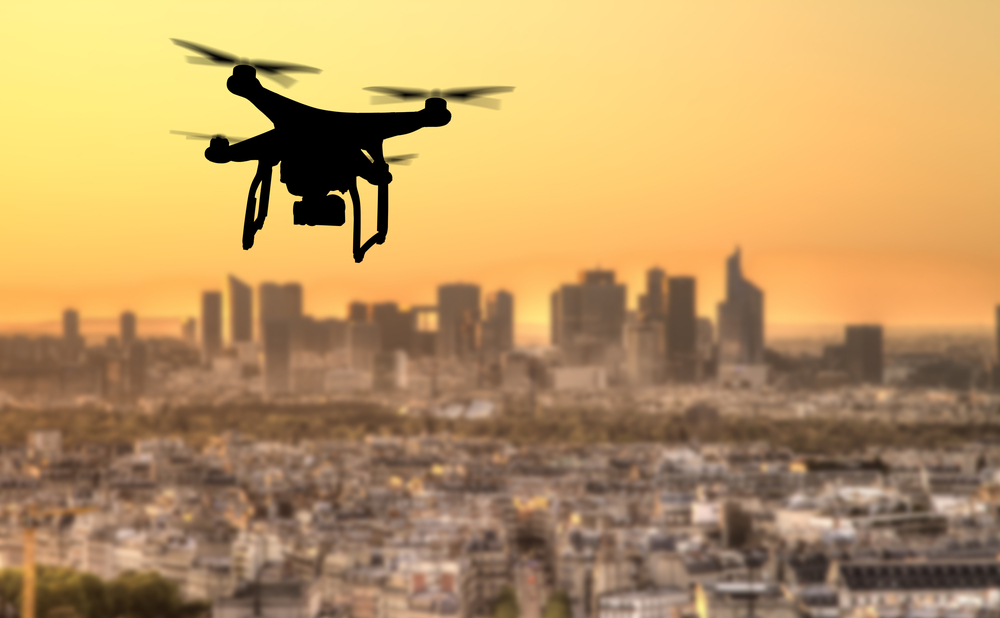 LOS ANGELES, Oct. 25, 2016 /PRNewswire/ — StockNewsNow.com, The Official MicroCap News Source™, today published an SNNLive Video Interview with Robert Goldstein, CEO of US Nuclear Corp. (OTCBB: UCLE), a manufacturer of advanced radiation and chemical detection instrumentation, according to the Company's website (see here: http://www.USNuclearCorp.com), and Jeri Donaldson, CEO of Flycam UAV, utilizes aerial imaging systems to deliver everything from footage for film and television to agricultural and industrial inspections, according to the company's website (see here: http://www.flycamuav.com). The video interview was recorded in our studio in Los Angeles, CA on Friday, October 7th, 2016.
Click the following link to watch the SNNLive Video Interview on StockNewsNow.com:
Update with US Nuclear Corp. – Radiation and Chemical Detection Company Discusses Strategic Alliance with Flycam UAV
You can follow Stock News Now on FACEBOOK, TWITTER, LINKEDIN, YOUTUBE, and STOCKTWITS
Please review important disclosures on our website at: http://stocknewsnow.com/legal.php#disclaimer
About US Nuclear Corp.
US Nuclear Corp. is a fully-reporting, publicly traded company on the Over-the-Counter Bulletin Board, traded under the ticker symbol UCLE. The Company's operations are principally engaged through its subsidiaries, operating two leading nuclear radiation detection companies, Overhoff Technology Corp. and Optron Scientific Company Inc. The Company designs, manufactures and markets branded, full line radiation detection and specialized advanced tritium technology for the nuclear energy industry and for emerging technological processes such as Thorium and Molten Salt (MSR) reactor technologies both domestically and internationally to customers such as United States Government Agencies, the U.S. Military, Homeland Security, Scientific Laboratories, Universities, Hospitals, nuclear reactor facilities in the United States, China, Canada, South Korea, Argentina, Russia and others.
For more information and company description, please visit: http://www.USNuclearCorp.com
Article also on Yahoo, https://yhoo.it/2fSSEzv
And SNN (Stock News Now), http://bit.ly/2fmBkyO
____________________________